About Nambucca
The whole area around Nambucca Heads is a place of outstanding beauty with a choice of pristine sandy beaches, rocky headlands, the magnificent Nambucca river and its estuary, all surrounded by lush green countryside and forests.
The beautiful Nambucca river front is just a few steps across the street in front of Marcel Towers where you can swim, snorkel, fish, enjoy the free use of our dinghies or kayaks to explore nearby islands or launch your own boat from one of the many boat ramps. Keep a look out for our friendly dolphins which pass by regularly as you take an easy stroll along the river boardwalk which will bring you to quality restaurants, the tavern, our famous V- wall, tennis courts, parks and free BBQ's, forest walking trails and a choice of superb pristine beaches.
The town centre is just a short walk away and has a large Woolworths, major banks, pharmacies and take-away food outlets.
Things to do
Having Marcel Towers as your base puts you in the best possible position to access and enjoy all that the Nambucca Valley has to offer.
The Nambucca Valley has an amazing variety of both natural and tourism attractions making it the perfect place for a holiday or extended break. Fabulous beaches, rugged headlands, lush green countryside and forests.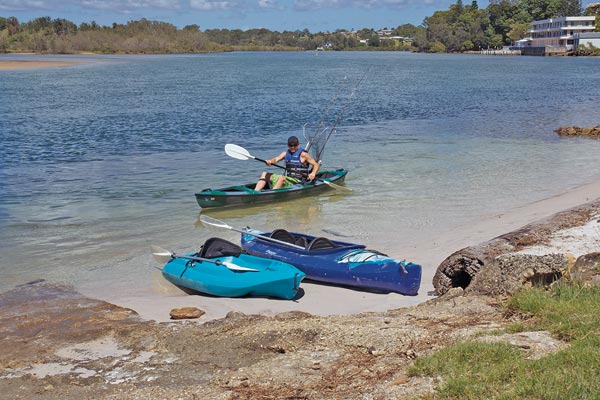 Kayaking and Boating
The waterway directly in front of Marcel Towers is known as the "Inner Basin" and is a great section of the Nambucca River to explore using our FREE kayaks and dinghies.
Take your kids over to the sand island for an adventure they we always remember!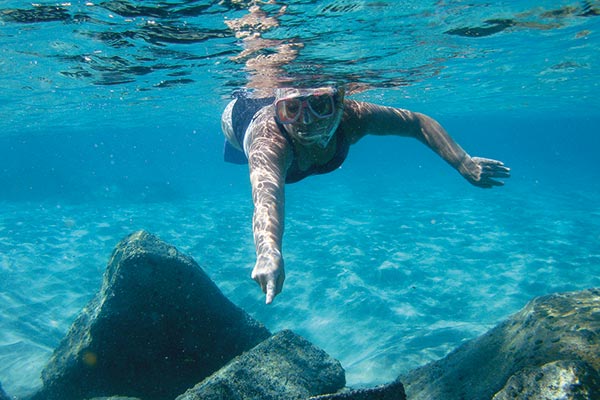 Snorkelling
There is often fantastic snorkelling to be enjoyed right out the front of Marcel Towers in the Nambucca River. You can sometimes see 100's if not 1000's of fish of many kinds including beautiful tropical fish and other marine critters.
Guests staying at Marcel Towers can use our snorkelling equipment FREE and reception has FREE maps to show you where the best spots are.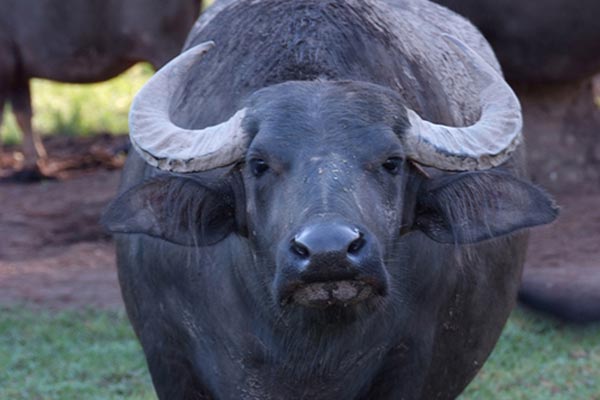 Buffalo Farm
The Eungai Creek Buffalo Farm welcomes visitors to see their spectacular herd of buffalo. The farm produces a variety of delicious cheeses, gelato, yoghurt and other buffalo meat products and has a cafe offering a rustic country setting with wheelchair access.
Enjoy a fabulous brunch, lunch or afternoon snack featuring buffalo milk cheeses, delicious creamy gelatos, yoghurt and milkshakes.
Free brochure available from Marcel Towers reception.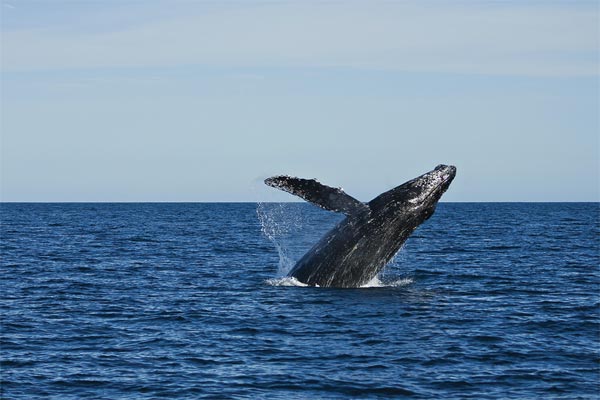 Whale Watching
There are many great lookouts close to Marcel Towers where during the winter months you can see the Humpback Whales as they make their journey past Nambucca Heads.
In fact it is not unusual for guests staying at Marcel Towers to see the whales from the comfort of their balconies!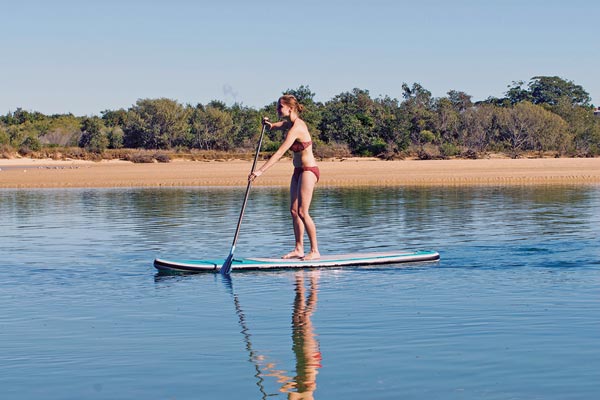 Paddleboarding
Bring your Paddleboard with you when you stay at Marcel Towers and have a relaxing paddle around the river right in front of our apartments.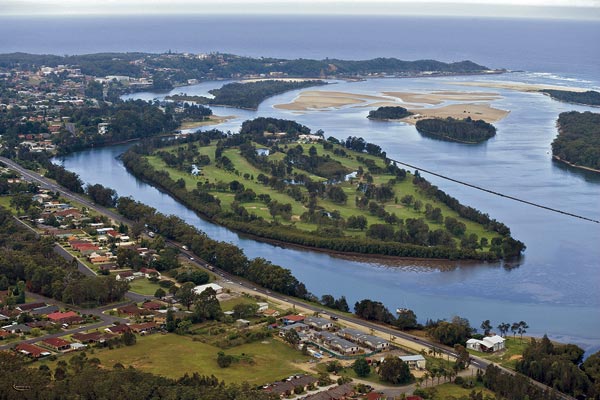 Golf
Australia's only Island Golf Course is here in Nambucca Heads and has a scenic course of 18 holes where you can sometimes watch the dolphins swim past as you tee off! The Nambucca Heads Island Golf Club welcomes visitors to share their wonderful facilities and many fun activities. 
Free brochure available from Marcel Towers reception.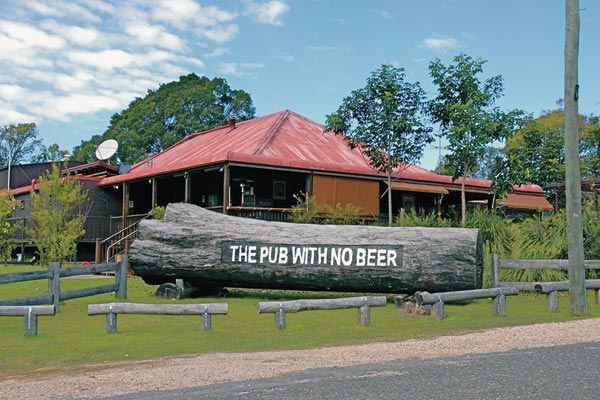 The Pub With No Beer
Step back in time and visit perhaps Australia's most famous pub which inspired the song "The Pub With No Beer" by Slim Dusty. The pub is living history and is full of local memorabilia.
Free brochure available from Marcel Towers reception.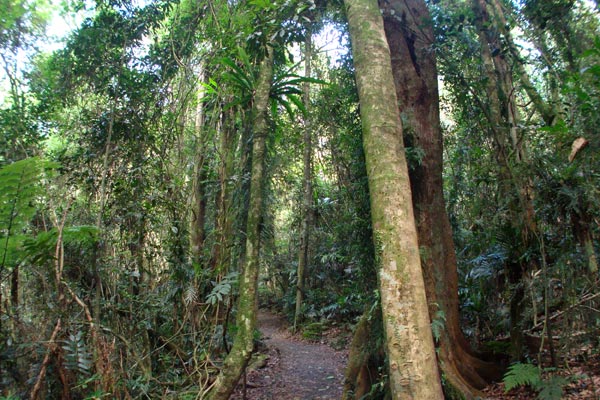 Bushwalking
There are many spectacular National Parks just a short drive from Marcel Towers which offer a world class bushwalking experience.
Mt Yarrahapinni, which can bee seen from Marcel Towers apartments is a 25 minute drive south through Macksville and has breathtaking views of up to 60 kms from its summit. To the north on the famous Waterfall Way (turn off the Pacific Highway) is the Dorrigo National Park which is world heritage listed and as the name suggests has many waterfalls and lush sub tropical rainforest tracks to explore.
Fishing
The Nambucca River, estuary and ocean beyond is famous for its excellent fishing and offers a great range of options and species to catch.
There are many boat ramps close to Marcel Towers with wash down and fish cleaning tables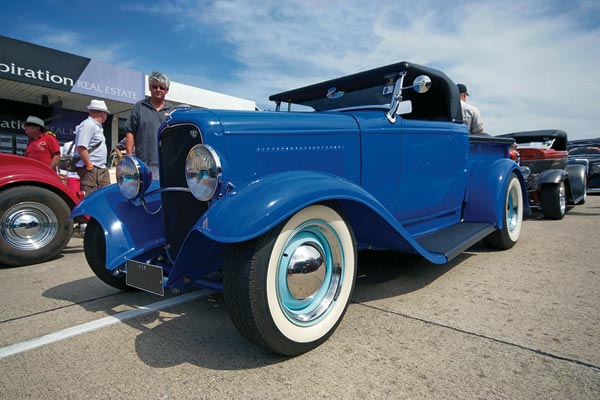 Car Shows
Throughout the year motoring enthusiasts and various clubs hold 'meets' at Nambucca Heads to show off their vehicles which draw huge crowds. This spectacle includes displays of V-Dubs, Hot Rods and GT Falcons with free entry to the public.
Marcel Towers is the perfect place for visiting car enthusiasts which offers undercover parking.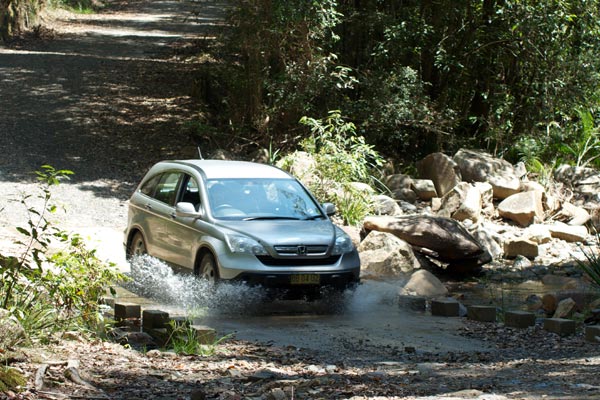 Exploring the area by car
The Nambucca Valley offers some of the most breathtaking scenery to be found anywhere on the East Coast of New South Wales, indeed in Australia itself. Located between the Pacific Ocean on one side, and the mountains of the Great Dividing Range, the landscape of the Nambucca Valley is diverse – from stunning areas of native rainforests to incredibly lush green fertile farming valleys, criss crossed by the Nambucca River and its many tributaries.
Free maps featuring local tourism drives are available from Marcel Towers reception.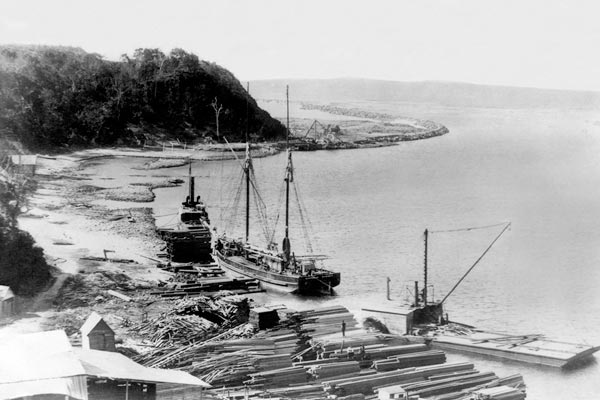 Museums
The Nambucca Valley has 4 museums which offer a broad range of historical perspectives.
Free brochures are available from Marcel Towers reception.